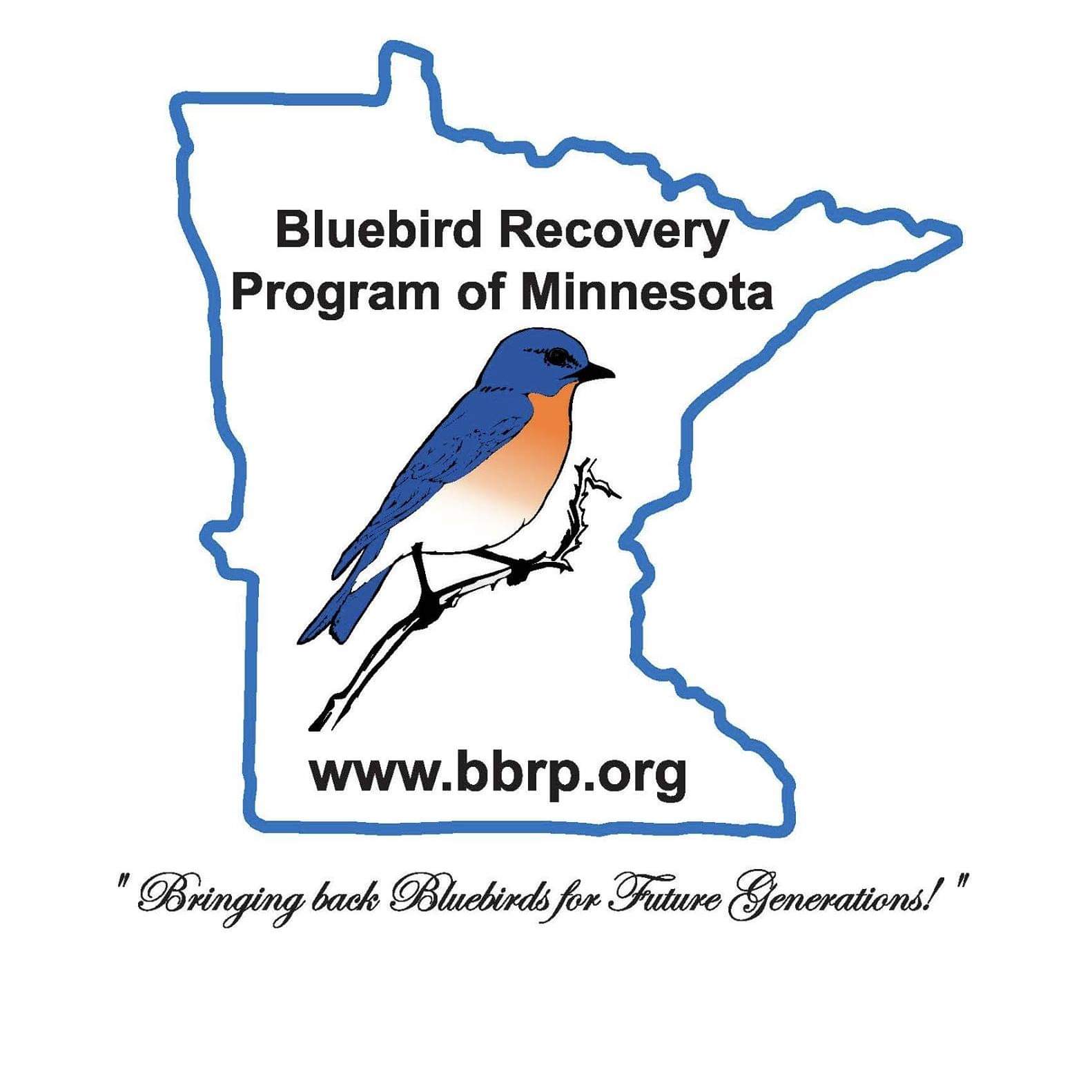 SATURDAY, APRIL 18
CANNON FALLS HIGH SCHOOL
Registration: 8:00 am – 9:00 am • Program: 9:00 am – 4:30 pm
WANT TO ATTRACT BLUEBIRDS?

THIS IS THE PLACE TO LEARN HOW!
THIS YEARS LIST OF SPEAKERS INCLUDES:
Keith Radel on Bluebirds
Liz Hartmann on Pollinators
Michelle LaBelle on Wildlife Rehabilitation
Al Batt – Stories, Humor and Birds
Katie Anderegg – Raising Monarchs
David Schmidt – Bluebirding Beyond Basics
CLICK HERE TO SEE THE FULL PROGRAM AGENDA
ADDITIONALLY
Exhibits – Silent Auction & More!
REGISTER NOW !
PRINT MAIL-IN REGISTRATION FORM
Online Registration Form Below.
Complete the entire form, scroll to the bottom and click on SUBMIT. Then scroll to the bottom of the web page, select your payment amount from the 'Drop Down' and click on BUY NOW to complete your transaction. We accept Visa, MasterCard, Discover, American Express cards as well as PayPal. (If you are seeking a Vendor or Non-profit table you can skip the payment section.)

Complete Registration & Lunch Payment Below
Questions please contact Jeanie Mortenson, 507-332-7003 or
jeanieandcarl@hotmail.com