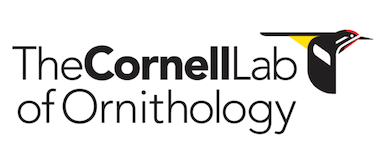 The North American Bluebird Society (NABS) is soliciting Bluebirders to help The Cornell Lab of Ornithology with their NestWatch program. Since the mid-1990's NestWatch has been collecting information recorded in the field – by Bluebirders – they have amassed a considerable dataset that scientists and researchers can use for research.
What most people don't know is before computers there was a manual data collection process in place called 'The North American Nest Record Card System'. Cornell is now ready to transfer the information from the 300,000 handwritten cards to NestWatch. 60,000 of these cards are for bluebirds! They have set up a transcription process called 'Nest Quest Go', and are asking us to help transcribe them.
Here is a two-page article about 'Nest Quest Go' from the Fall 2019 issue of NABS Bluebird newsletter. Nest-Quest-Go – Printable Copy PDF. You can help digitize the data using the Nest Quest Go! Zooniverse website or via mobile app (Google Play and Apple app store).
If you have empty nest syndrome this fall and winter and are missing your birds, take a crack at virtual nest monitoring and get started here. Use the 'register' or 'sign-in' option in the upper right hand corner to get started. All data will eventually be imported into NestWatch for researchers to freely use.
BBRP is encouraging you to get involved in this project. The process is quick and easy, each card takes about 1 to 2 minutes to complete and you don't have to be a whiz at the keyboard.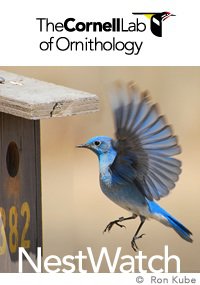 Thank you for doing your part to make this important historic data available to people everywhere!