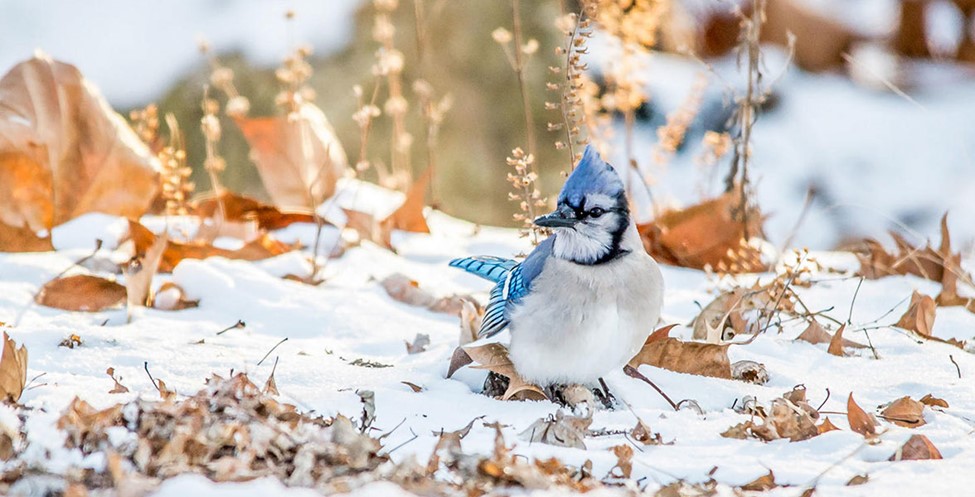 It's OK for Bird Lovers to Skip Raking This Fall !
Want to help birds this autumn? Try doing as little as possible! To turn your yard into a place where birds can safely shelter in winter, all it takes is a laid-back approach—and not minding a bit of a mess.
Find out why birds and bugs thrive in less manicured landscapes, and what you can not do this fall to create a haven for winter birds. Learn More Here.
BBRP encourages you to get involved in this project!