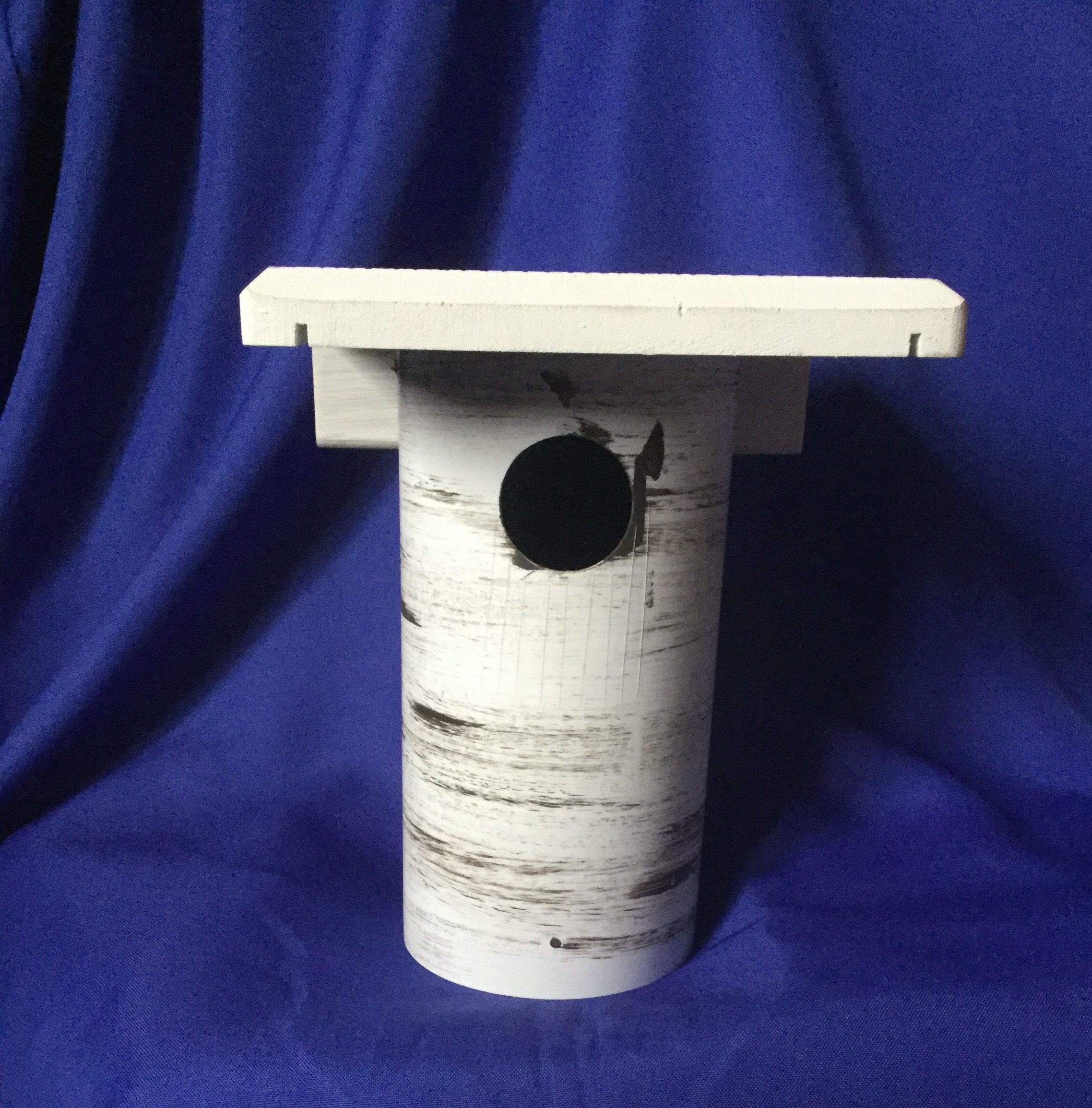 NEST BOX FOR YOU
The Bluebird Recovery Program of MN to further its mission of "Education and Outreach" is offering to nature centers, preserves, schools, city, county/regional and state parks with established and supervised bluebird programs, the opportunity to apply for a donation of new nest boxes for expansion or replacements on their Bluebird trail(s). Please note requests are limited to 10 boxes per year per institution, a total of 50 boxes will be given away per year. All nest boxes given out will be Gilbertson – PVC boxes.
Applications will be accepted until February 1st of each year with nest boxes being distributed on an annual basis in March to those facilities chosen by the BBRP Nest Box Program application review committee.
NOTE: Every effort will be made to avoid the need to ship awarded nest boxes to you, however if no other means are available you will be responsible for packaging and shipping fees.
If interested in applying please fully complete either form and submit as indicated.
Printable application form click below.
Nest Box Request Form – PDF Copy
Online application form.
Complete the online application in its entirety, scroll to the bottom and click on SUBMIT when finished.